Education City Speaker Series, Qatar Foundation - Amina Mohammed
As part of Qatar Foundation's Education City Speaker Series, Folly sat down with Amina Mohammed, the highest-ranking woman at the United Nations, serving as Deputy Secretary-General. Ms. Mohammed speaks about the importance of achieving the UN Sustainable Development Goals and how to bridge the gap between policy and impact.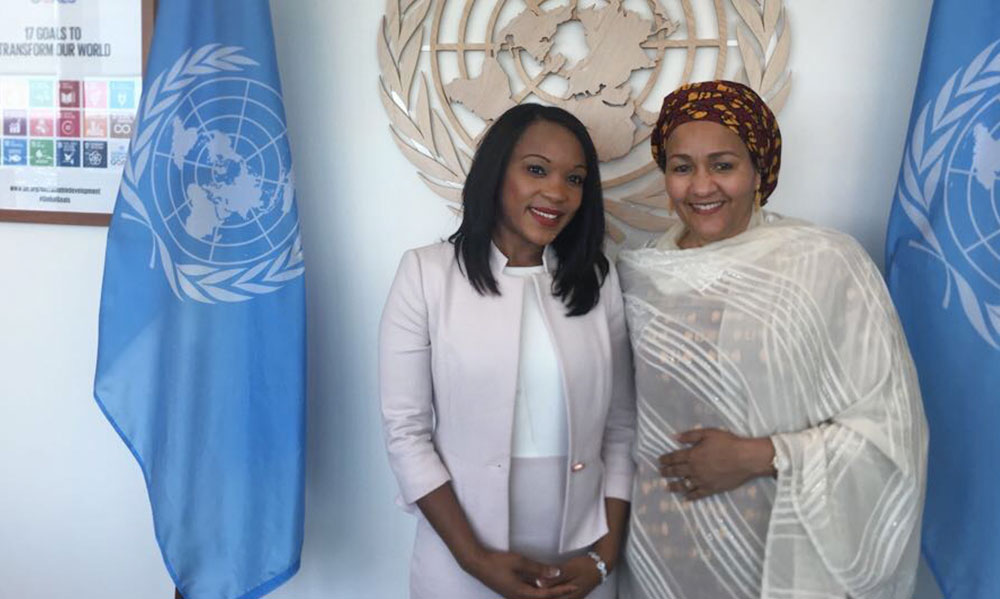 Talk to Al Jazeera - Akon
Senegalese-American artist Akon is a five-time Grammy nominee who has sold over 35 million records worldwide and has collaborated with some of the biggest names in popular music. In this edition of Talk to Al Jazeera, he tells Folly Bah Thibault about his development initiatives for Africa and what it's like being an African in America.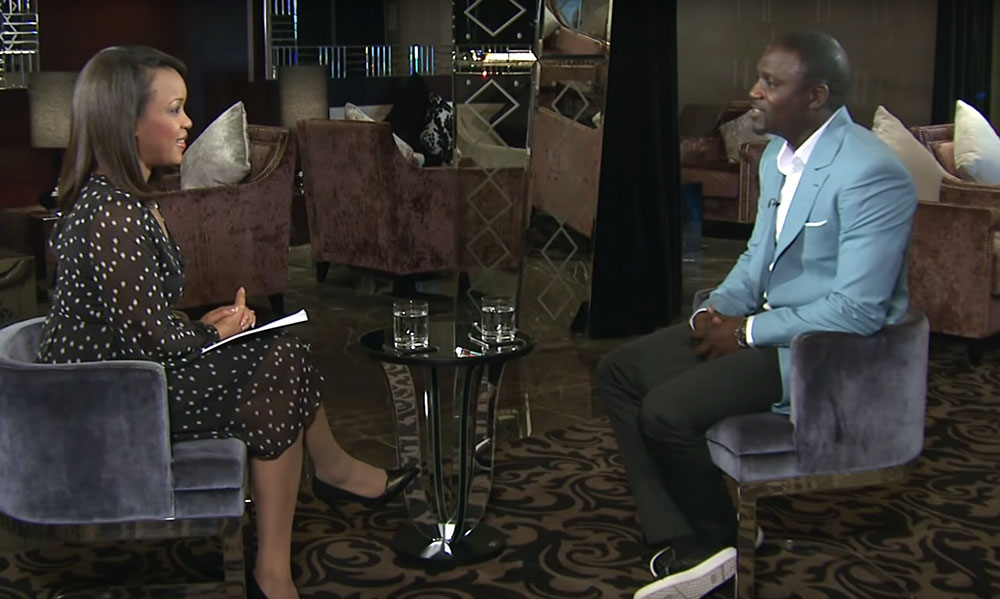 Talk to Al Jazeera - Marine Le Pen
Folly sat down with France's far-right leader Marine Le Pen at the European Parliament in Strasbourg to discuss Islam and its place in French society.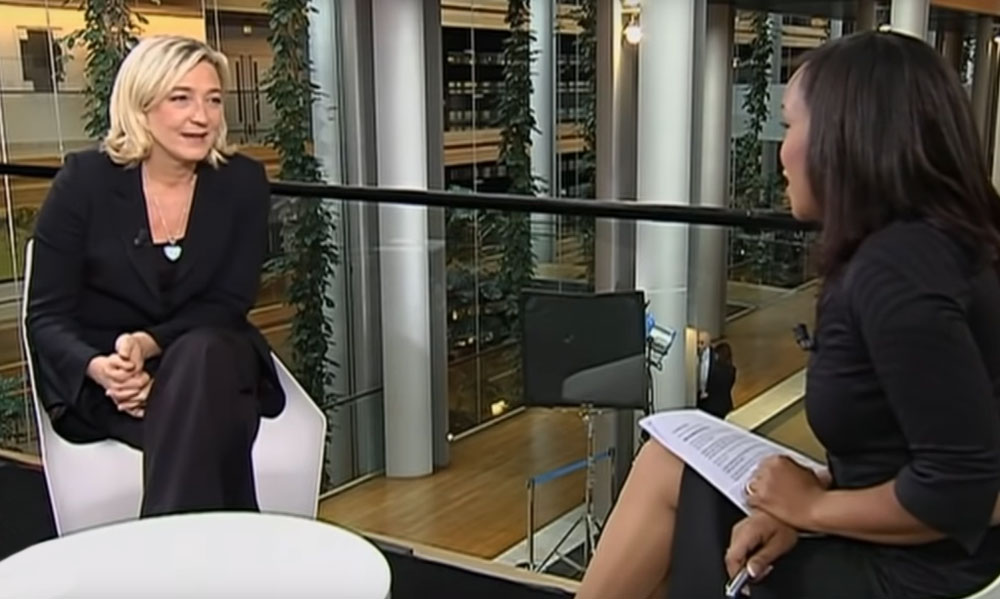 A conversation with Nobel Peace Prize Laureate - Tawakkol Karman, Brookings Doha Center
As part of its Distinguished Speakers Events, the Brookings Doha Center hosted Tawakkol Karman, the 2011 Nobel Peace Prize winner, who discussed the conflict in Yemen and ways to move forward.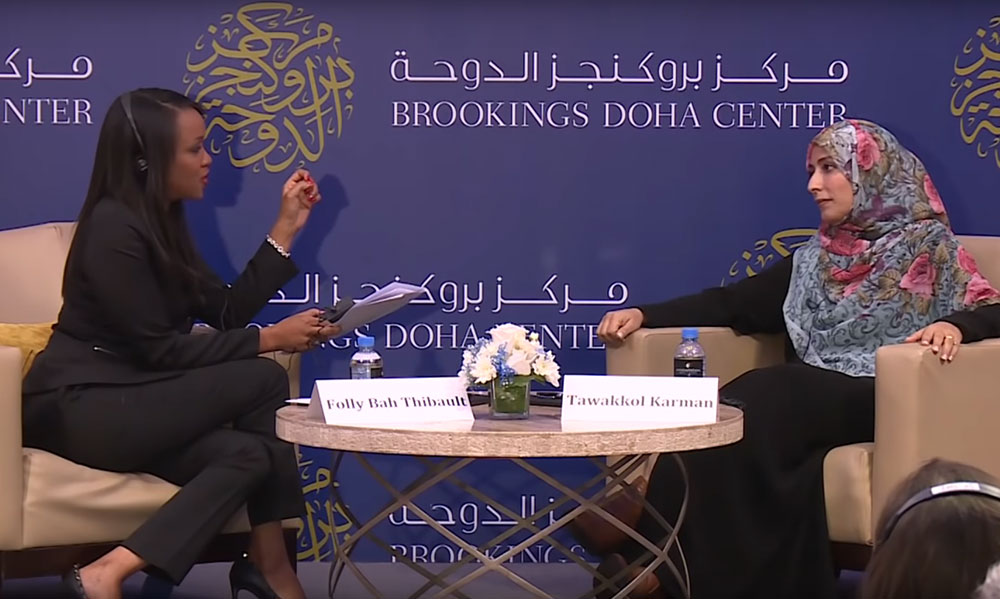 Talk to Al Jazeera - Uhuru Kenyatta
Uhuru Kenyatta speaks to Al Jazeera's Folly Bah Thibault about tribal violence, justice, politics and the future of Kenya.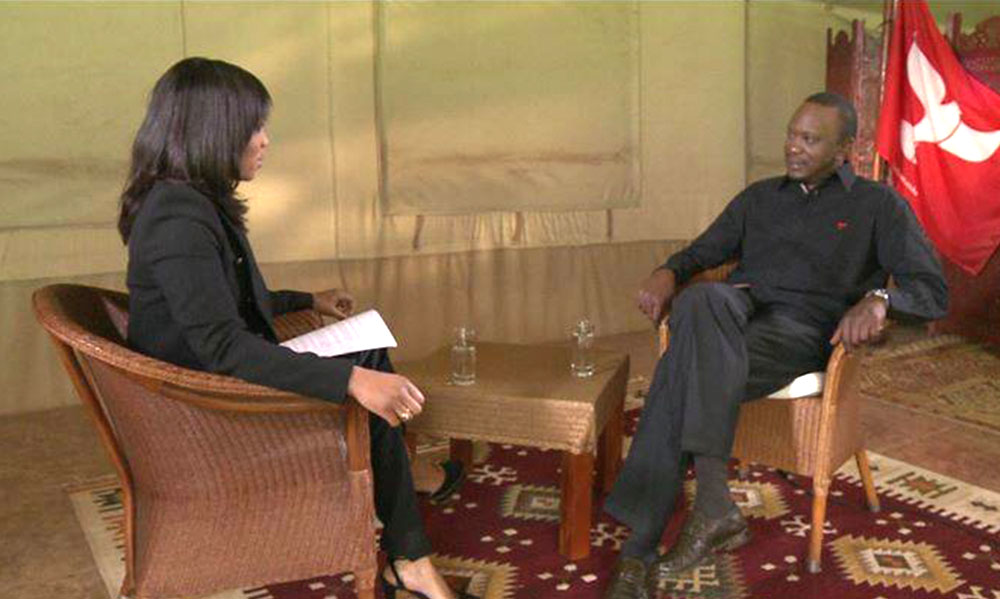 Talk to Al Jazeera - Wole Soyinka, Nigeria
Wole Soyinka, the Nigerian Poet, Playwright and Activist was the first black African to be honoured with the Nobel Prize for Literature in 1986. One of the most controversial writers of his generation, he's been a thorn in the side of many Nigerian governments. He welcomed Folly in his home in Abeokouta, outside Lagos, where he finds his inspiration.